KEYNOTE SPEAKERS
---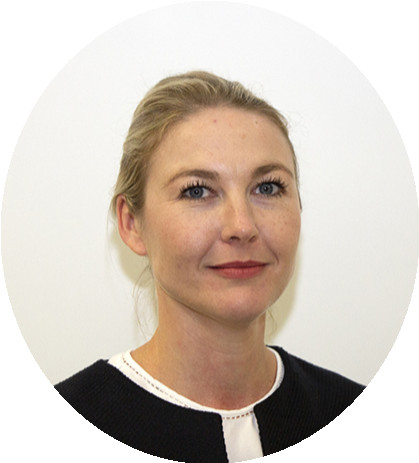 Lise Appels | KU Leuven, Belgium
Lise Appels studied Bioscience Engineering (M.Sc., 2006) at the University of Antwerp (Belgium). She graduated as Chemical Engineering Ph.D. in 2010 at the University of Leuven (KU Leuven – Belgium). After a three-year postdoctoral fellowship at KU Leuven, she was appointed as an assistant professor at KU Leuven (department of Chemical Engineering) in October 2013. In 2018, she became a full-time associate professor at the same department. Lise Appels is mainly working on the conversion of organic waste streams to bio-energy carriers, and renewable chemicals, via the use of mixed-culture microbial communities and chemo-catalytic processes. She has published 80 papers in peer-reviewed international journals (ISI-WoS). Her work received over 4800 citations and her h-index is 24. She has contributed (as organizer, scientific committee member, keynote lecturer, session chair, presenter) to numerous international conferences. She is subject editor "Biomass" of Renewable Energy (IF 8.001), member of the Editorial board of Renewable and Sustainable Energy Reviews (IF 14.982) and Chemical Engineering Journal (IF 13.273), and a regular reviewer for numerous international journals.
Speech title "Organic waste as key-feedstock in a sustainable bio-economy: Smart resource recovery for energy, materials and chemicals supply"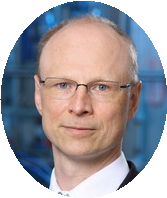 Franz Winter | Vienna University of Technology, Austria
Research area: chemical process engineering and energy technology
Chemical process engineering and energy technology combine flow, mass and heat transport and chemistry for the design of chemical reactors, process development and optimization. Our work combines basic research with industrial application.
Expertise:
Energy process engineering (combustion, reforming, gas generation, pyrolysis, CO2 separation, energy storage)
Refinery technology (fluid catalytic cracking)
Environmental process engineering (urban mining, recycling, ash management, phosphorus, NOx, SO2, HCl, other emissions)
Chemical process engineering (catalysis, oxychlorination)
Fuel technology (biomass, waste, gases, oils, FT diesel, coal)
Xianfeng Fan | University of Edinburgh, UK
Xianfeng Fan is a professor in the School of Engineering at the University of Edinburgh. He was a Senior Lecturer at London South Bank University, and was a research fellow at the University of Birmingham. Professor Fan has been working on pore wetting, multiphase flow in porous materials for drug delivery, enhancing heat and mass transfer in porous materials, photocatalysis for environmental remediation, particulate materials processing through interdisciplinary approaches, CO2 capture using solid adsorbents and solvents.
Speech title "Novel bi-solvent non-aqueous AMP absorbents for CO2 capture"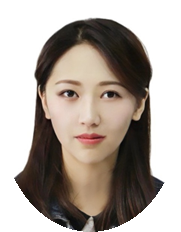 Yimin Deng | KU Leuven, Belgium
YIMIN DENG completed her 4 years Bachelor cycle in Chemical Engineering and Technology at the Beijing University of Chemical Technology (BUCT). She obtained her Masters' degree in Fluid Engineering at the National Institute of Applied Sciences of Toulouse (INSA-Toulouse University). She obtained her Ph.D. in Chemical Engineering at the Faculty of Engineering Technology, KU Leuven. This research combined experiments at KU Leuven, BUCT and at the University of Birmingham (radioactive tracer imaging). She has published 40 peer-reviewed papers in international journals and presented her research at different international conferences. Her main research focus is on scale-up strategies for solar thermo-chemical and catalytic reactors, including their Computational Fluid Dynamics simulations. She specializes in the production of "green" hydrogen, in the application of concentrated solar energy, and in Carbon Capture Storage and Utilization technologies.
Speech title "Solar-driven Hydrogen Production"